Alamo Drafthouse - Greenways on Tap!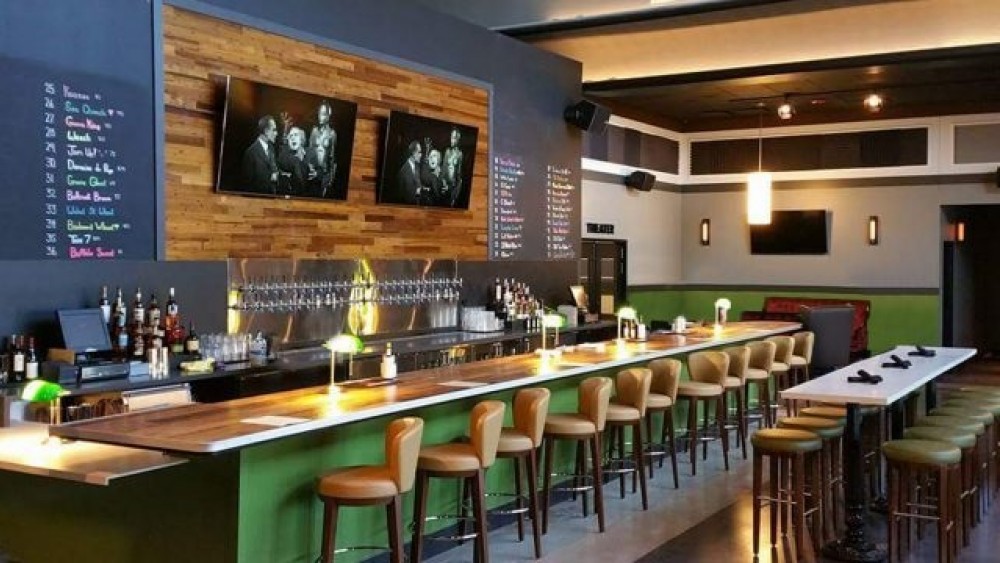 Alamo Drafthouse is celebrating craft beer and local charities by featuring a different brewery/charity partnership every 3 months. We're so excited that they and Piney River Brewing Company have selected Ozark Greenways as their upcoming partner charity!

From December 24, 2017 - March 25, 2018, the Alamo Drafthouse will donate $1 from every pour of a select Piney River locally craft beer to Ozark Greenways! It'll be prime movie season, particularly because the latest Star Wars movie comes out just prior... What a fun way to support the trails by watching the best movies while enjoying one of our great local beers.
We'll post more information here as we know it. Check out the movie schedule and menu at the Alamo Drafthouse, and the selection at Piney River Brewing Co.

Please swing by and do your civic duty for the trails : )