Another successful Frisco Railroad Run event!
Category Events | Posted on April 30, 2015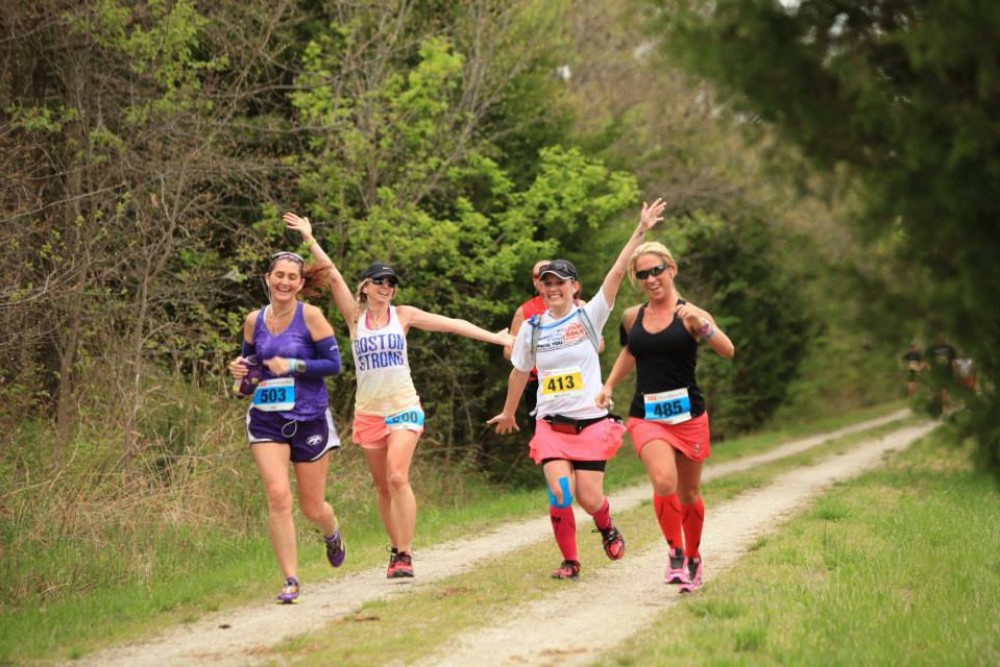 Huge thank you's to Stephanie Davenport and the Ozark Mountain Ridge Runners (OMRR) for hosting another awesome Frisco Railroad Run event on the Frisco Highline Trail, Saturday, April 25 - with proceeds going to Ozark Greenways! So much work and joy out there... The participants and Ozark Greenways can't thank you and OMRR members enough for the incredible service to the community, and your continued financial support of Springfield area greenway trails!
More information about OMRR's annual Frisco Railroad Run in April is available at www.friscorailroadrun.com.
If you would like to hold your own event to raise money for Ozark Greenways, let us know. We wouldn't be successful without the support of the community.
---