Conservation: Coates Branch Stream Bank Stabilization
Category News, Projects | Posted on April 23, 2018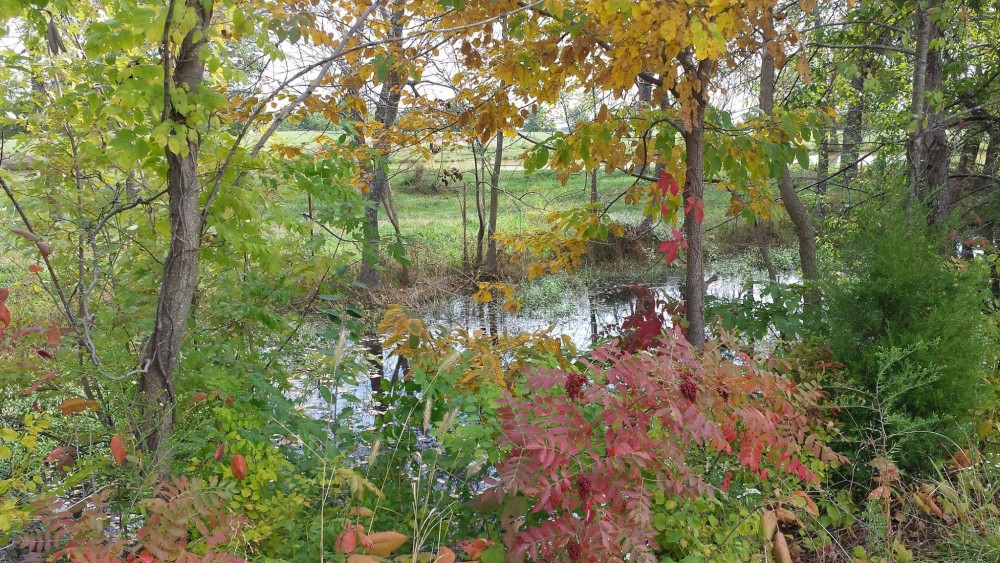 As we work in partnership to protect our community's most valuable resource, water, we are embarking on the Coates Branch Stream Bank Stabilization & Rail Trail Preservation Project. 

A 260-feet section along Coates Branch Creek is losing over 6 inches of stream bank per year to soil erosion. The resulting sediment deposited into the creek is a type of nonpoint source pollution (NPS). NPS is harmful for water quality because runoff often contains harmful toxic pathogens, excess nutrients, and sediments. To help control this water pollution, we'll be stabilizing the bank. Due to this erosion, we've had to reroute part of the Frisco Highline Trail, so this project will improve our water quality and also preserve the trail.

The project will cost about $50,000. We have received a $19,000 grant from the Louis L. and Julia Dorothy Coover Charitable Foundation, and we're fundraising for the remainder in order to complete the project by spring 2019.
---