Frisco Highline Trail - Pipeline Work Near Mile 5
Category News | Posted on October 9, 2018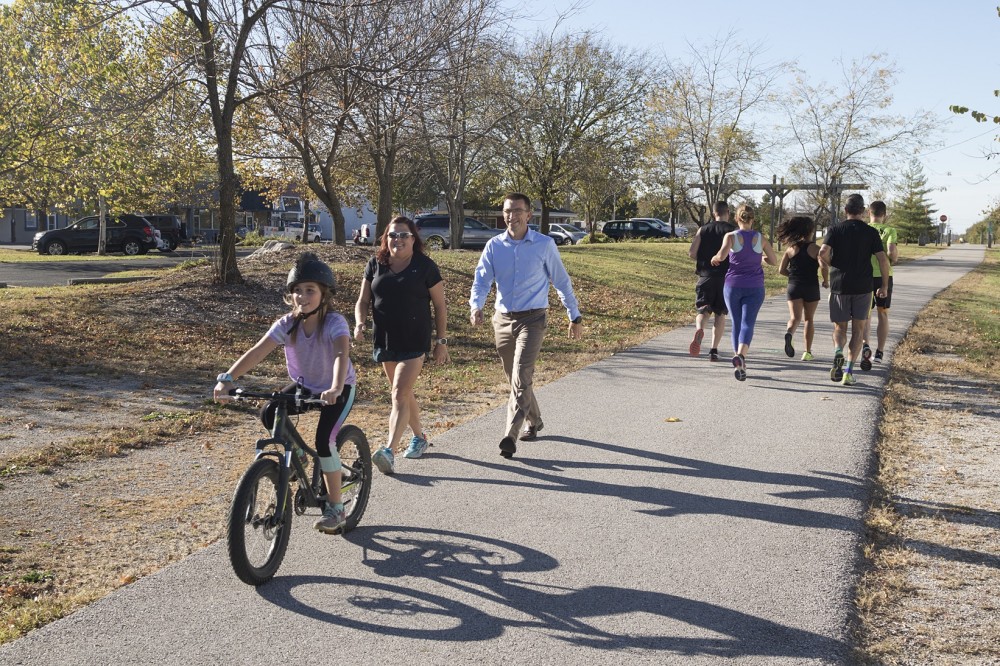 TRAIL ALERT 9-26-18
Temporary weekday closures south of Mile 5 

In the next few weeks, the City of Willard will install a new pipeline along the Frisco Highline Trail, south of Frisco Trail Mini Storage near Mile 5. A 1/8-mile section of the trail will periodically be closed during weekdays, however, the trail will be fully open on weekends. We encourage you to still use the trail, but you might need to modify your route. Parking is available at trailheads as well as at Frisco Mini Storage & Bike Depot, 4175 N. Willard Rd.

We'll post more about the timing here once we know. Thanks for your patience!
---