Frisco Highline Trail Update
Category News, Projects | Posted on July 17, 2017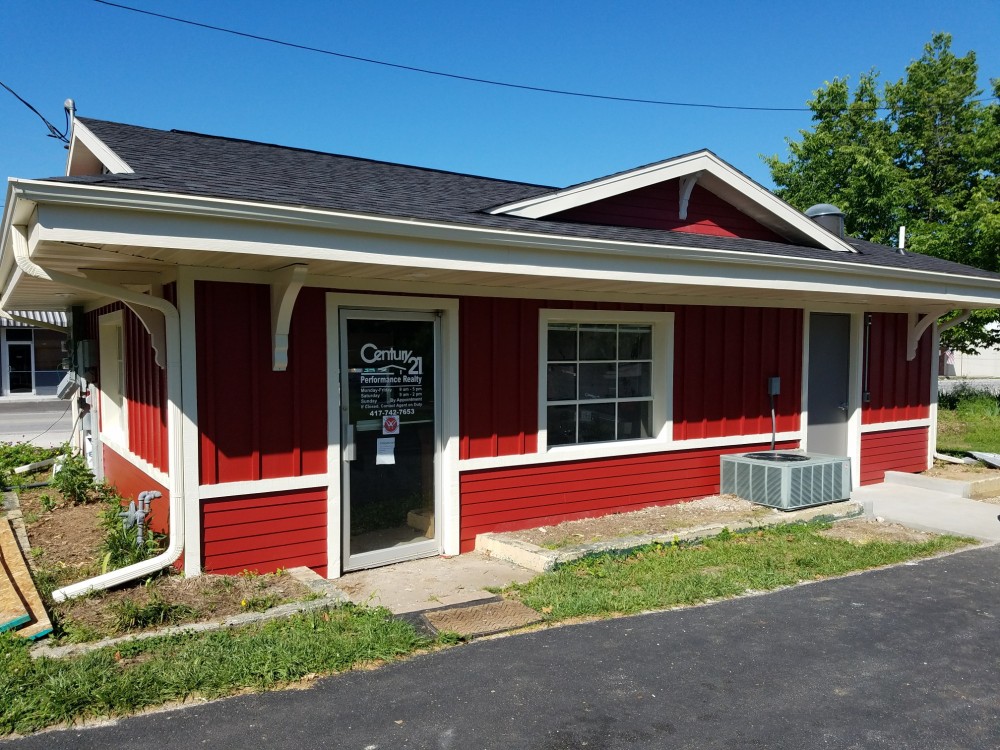 Newly Renovated 'Willard Depot'  Restroom Opens in August
The newly restored building at the Willard Trailhead is now officially called the "Willard Depot". The building will continue to be leased to local business, Century 21, though now there is a brand new public restroom inside that will be accessible through an exterior door. The public restroom will open in August, and will be unlocked during daylight hours. It's been fun to watch the transformation from basic to beautiful. The new look reminds us of what the original train depot must have been like. It was probably a popular local gathering spot—a place to catch up with friends and neighbors—much like the Frisco Highline Trail is today.
Bike Camping Now Available at Walnut Grove City Park!
The City of Walnut Grove is now allowing camping inside their city park, which is near their main intersection of 123 & BB highways. To camp there, call (417) 788-2596, to make a reservation.
What's Your Favorite Thing About the Frisco Highline Trail?
Willard Depot bathroom - Trail Swings - History Kiosks - Native Prairie - A Pink Bridge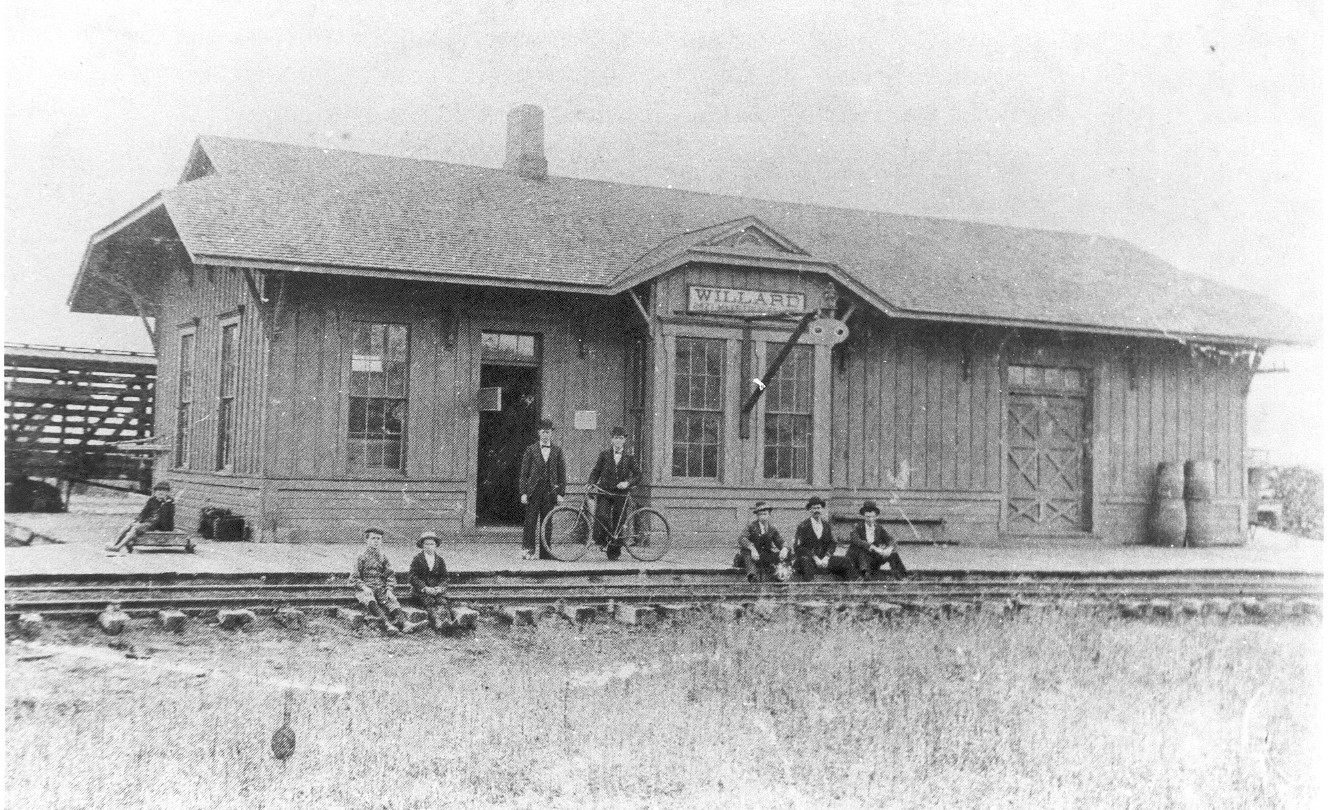 The original Willard Depot on the Frisco line in 1909 - There's even a cyclist waiting for a train!
---