Protecting Our Most Valuable Resource: Water
Category News, Projects | Posted on January 19, 2018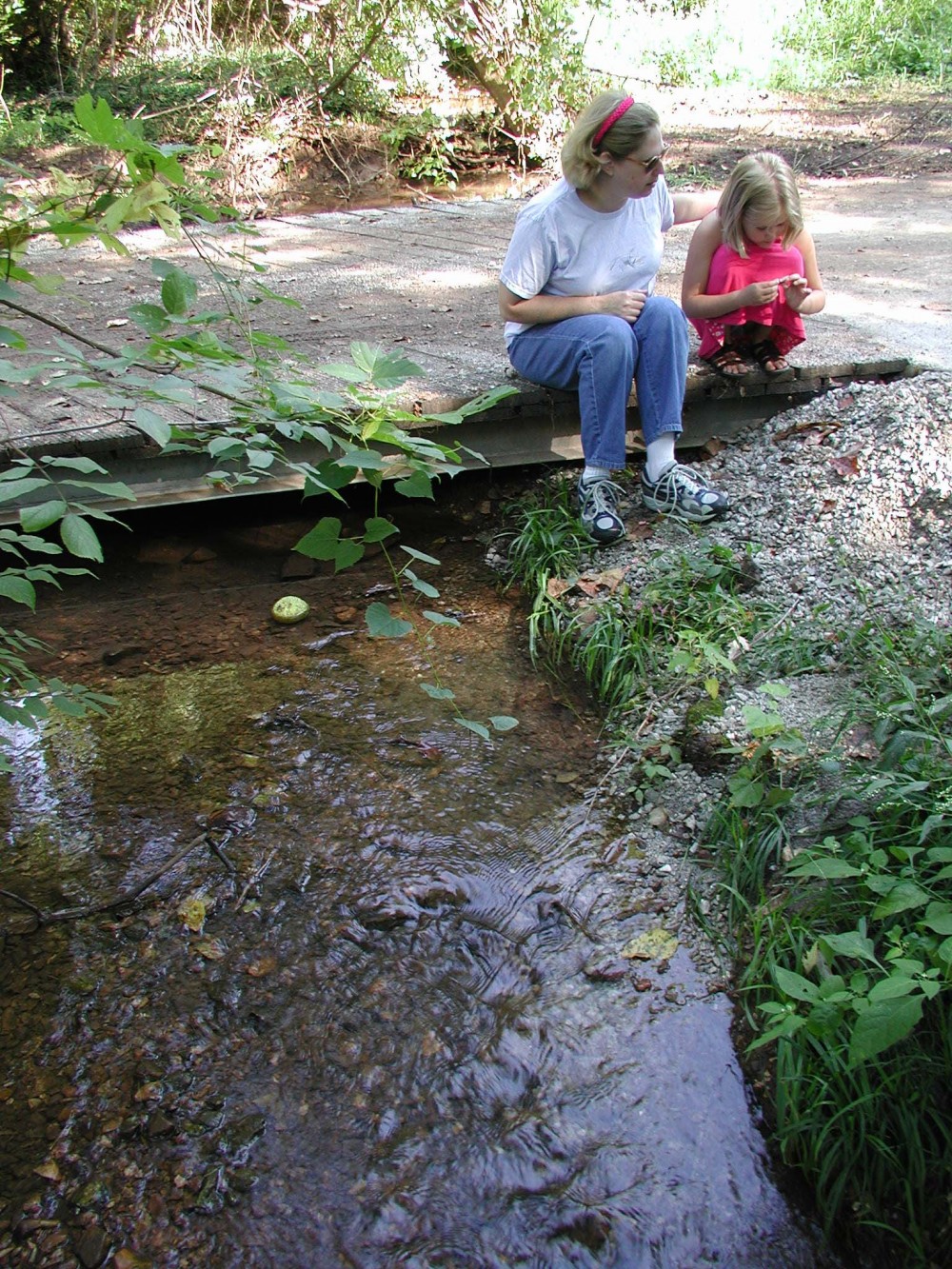 Over the next two years, we will be working with our partners in conservation, James River Basin Partnership, to help protect Wilson's Creek.

We'll be working with private and public landowners to voluntarily place a minimum of 45 acres of land into conservation easements that will be held in the Ozark Greenways Land Trust. Once the easements are secured, partners and landowners will work together to develop and implement a riparian corridor plan that will filter pollutants, slow storm water runoff, decrease nutrient loading in the stream, prevent erosion, and provide for educational opportunities.

This initiative will result in improved water quality and wildlife habitat, while increasing public awareness about our water's vital role in supporting all living things!
---