Sponsor Spotlight: Bass Pro Shops
Category Spotlight On | Posted on October 19, 2017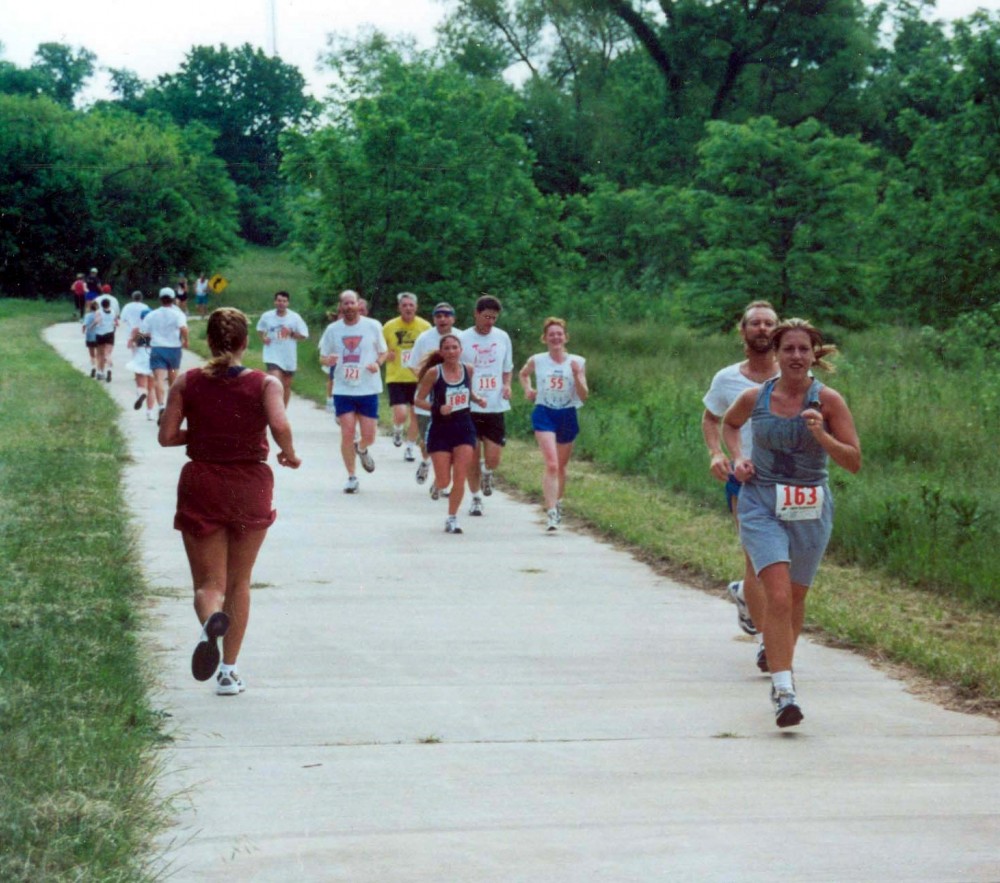 We are pleased to highlight our Trailblazer Sponsor from our 20th Annual Fall Dinner & Party – Bass Pro Shops
"At Bass Pro Shops, our mission is to inspire everyone to enjoy, love, and conserve the great outdoors. We are proud to support Ozark Greenways and its development of a comprehensive public greenway trail network so we can all access the beauty and natural heritage of the Ozarks," said Sarah Hough, Manager of Community Affairs.
The natural beauty of the Ozarks instilled a lifelong passion for the outdoors in Bass Pro Shops founder and CEO, Johnny Morris, inspiring him to help everyone connect with nature and wildlife. Today their mission continues with 6,000 associates in the region playing an active role in making the Ozarks an even better place for residents to live, work and play. With children spending half as much time outside as they did just two decades ago, Bass Pro Shops plays a significant role introducing new audiences to the outdoors and fostering the next generation of stewards. 
We are natural partners in providing opportunities and resources for residents and visitors to enjoy our beautiful outdoors. Trails are often the easiest access points to connect the public to our urban streams, to observe wildlife, and provide safe routes for walking and biking to school. We are very appreciative of Bass Pro's long-time support of our organization! Here are some fun pictures highlighting our partnership throughout the years. Thank you, Bass Pro!
Pictured: Bass Pro Conservation 10K & 20mile Run/Walk, in 1999
---