Trails for Generations Update - 12/7/16
Category News | Posted on December 7, 2016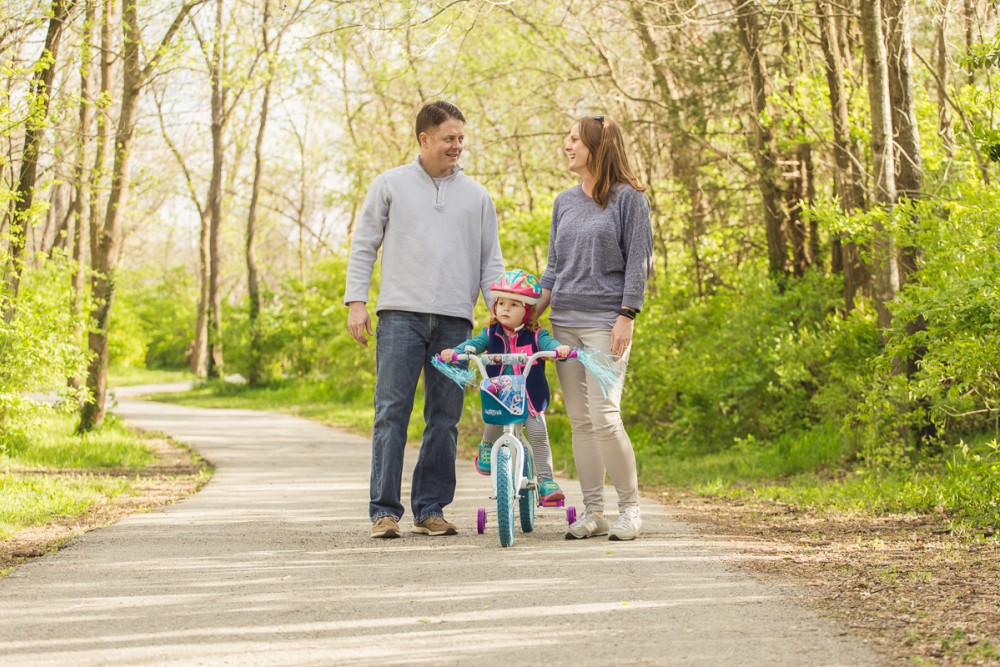 December 7, 2016: On National Pearl Harbor Remembrance Day, Ozark Greenways announced to a room filled with over 60 partners, members, donors, and city and county leaders, that the upcoming Trail of Honor section of the James River Greenway has received a gift of $200,000 from the C.W. Titus Foundation! What a monumental gift, on a monumental day that will allow our community to further honor our Veterans.
To all of our supporters that have given countless hours and have made donations to help our Trails For Generations Funding Initiative reach over 85% of our goal so far, we humbly say, Thank You! It truly is another beautiful day in the Ozarks.
Donate Here to our Trails for Generations trail-building initiative!
---