Willard Trailhead's New Restroom is Now Open!
Category News, Projects | Posted on August 22, 2017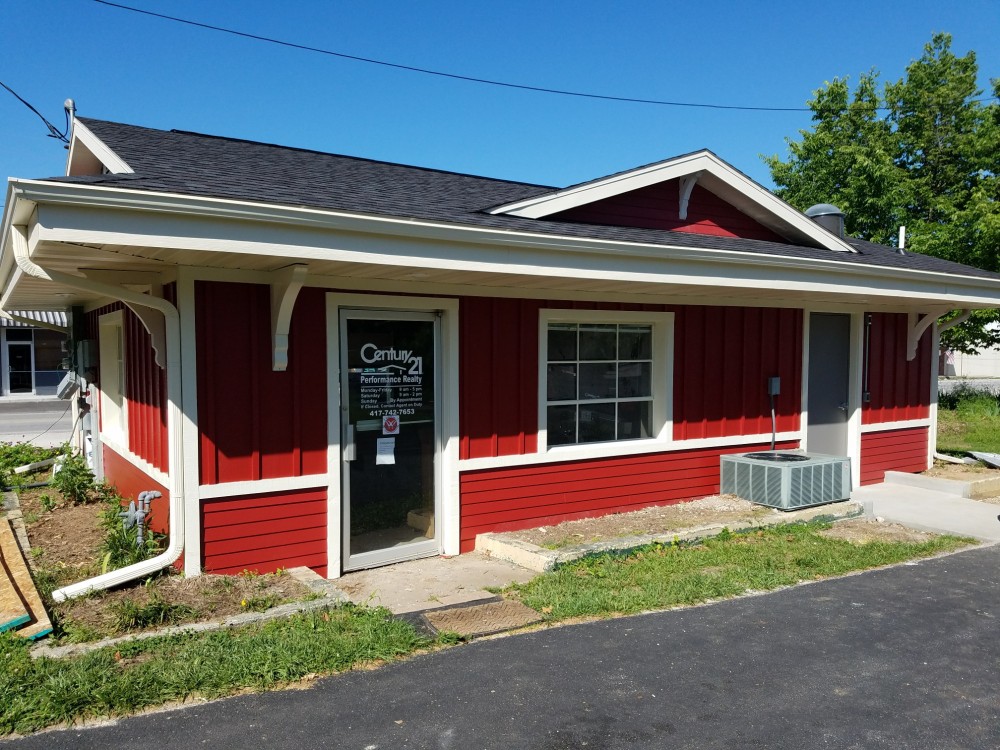 NEW RESTROOM OPENS AT THE WILLARD TRAILHEAD OF THE FRISCO HIGHLINE TRAIL

Lots of great updates and additions are happening along the Frisco Highline Trail, including the recent restoration of the Willard Trailhead building to look like a railroad depot - with a public restroom now inside! It's been fun to watch the transformation from basic to beautiful. The new look reminds us of what the original trail depot must have looked like. It was probably a popular local gathering spot - a place to catch up with friends and neighbors - much like the Frisco is today!

The exterior door to the restroom is set to be unlocked currently from 7am - 8pm every day. During that time, anyone can use the restroom as long as it's not already occupied. There's even a faucett in the bathroom for filling water bottles easily! Century 21 is our tenant inside the depot, but the public restroom is accessible from the exterior door. The Willard Depot is located at the Willard Trailhead, 211 E. Jackson Street, Willard MO

BIKE CAMPING NOW AVAILABLE AT WALNUT GROVE CITY PARK!

The popularity of bicycle tourism is growing and the Frisco is bisected by the TransAmerica U.S. Bike Route 76 at Walnut Grove. It's common to hear cyclists pass by speaking German or French. Locals who love to take overnights or split their trail journey will also have a place to stay at the trails' midpoint. Bicycle camping is now available near the Walnut Grove Trailhead - at Walnut Grove City Park!

To reserve a camping spot in Walnut Grove City Park, 205 E. College Street in Walnut Grove MO, call (417) 788-2592.
---