Greenway Expansion 2017!
Category Projects | Posted on February 2, 2017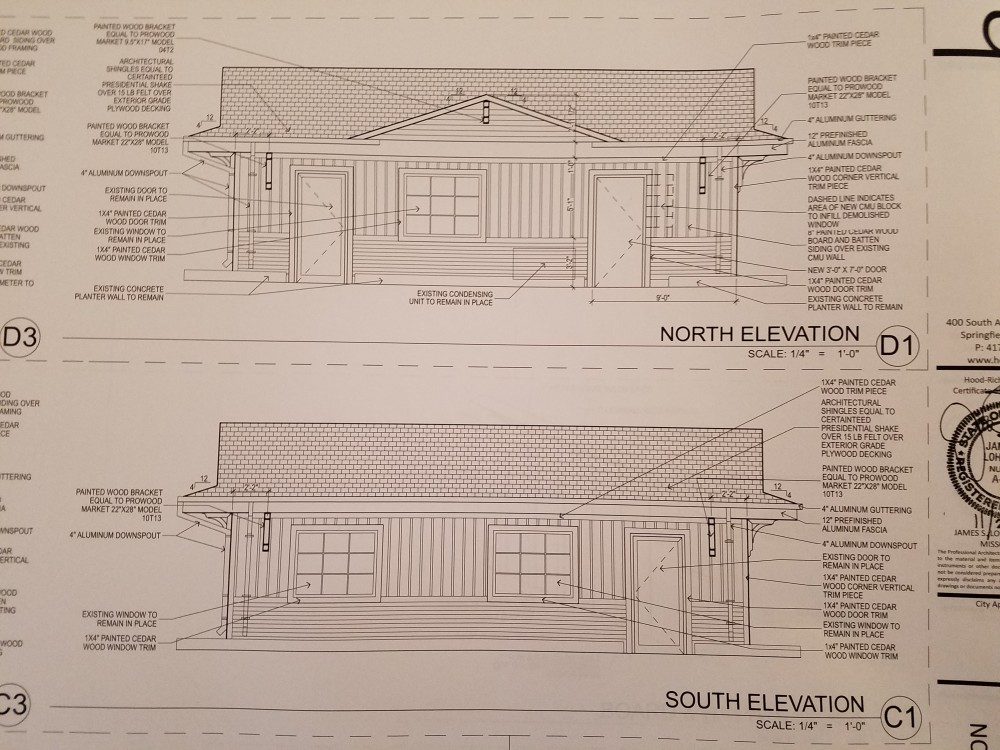 Trail Update 2017: Greenway Expansion Coming
We've been working our tails off to make our 25th year one for the history books. Tree plantings, an exciting Give Ozarks Day, a record-breaking Fall Dinner & Party fundraiser, Tal's Trailhead, a whole lot of trail love, and a whopping $747,202 raised thus far toward these 4 BIG PROJECTS:
Tal's Trailhead on Wilson's Creek Greenway. COMPLETED! Tell your friends. Tell the cows.  This one is a wrap! A great new trailhead with a beautiful mosaic commemorating 25 years of Ozark Greenways, including a sweet little shelter, benches, and a great new section of trail, which for some, passes through a cow pasture, and for others passing through is filled with nostalgia about growing up on a farm. Oh, and don't forget to shut the gate...
Trail of Honor. FUNDED!—Thanks to a lead gift from the C.W. Titus Foundation, a total of $268,000 has been raised through private donations to create this special greenway through the Missouri Veteran's Cemetery—We will break ground in Spring 2017! This is a place to pay honor and reflect on the selfless acts of so many. These funds allow for a scenic paved trail along the James River. Any additional funds raised would allow for more paving and amenities.
Frisco Highline Trail. FUNDED & IN-PROGRESS!—Through a Recreational Trails Program grant, proceeds from Ozark Mountain Ridge Runners' Frisco Railroad Run, Give Ozarks, and private donations, we're continuing improvements including a restroom at the Willard Trailhead—to open by spring!
Fulbright Spring Greenway. SEEKING FUNDING—We are just shy of our goal of $384,000 for this 1.5-mile connection. We're seeking in-kind donations of materials and labor and are applying for a Recreational Trails Program grant that could take us across the finish line. This grant requires a match and, through our generous donors, we've exceeded the match. In the meantime, we're going to keep moving with the funds we have! Phase 3 of this project has gone out to bid, and we're preparing to seek bids for a bridge in Phase 4. This section could be completed by the end of the year! New Year's Day bike ride anyone?
2017 will be another big year for Ozark Greenways and our community. Thank you to everyone who has given time and money to make your trail network one big reason Springfield is so awesome. See you on the trails! ~ Terry, Lori & Mary
---