Who is Ozark Greenways?
Ozark Greenways is you. We're successful because of citizen members who make up the organization and strong community interest. The mission of this public-private partnership is carried out by a variety of representatives and supporters, including the following.
Staff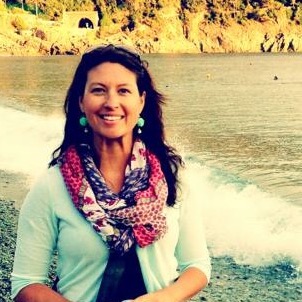 Mary Kromrey
Executive Director 
(417) 864-1941
Email Mary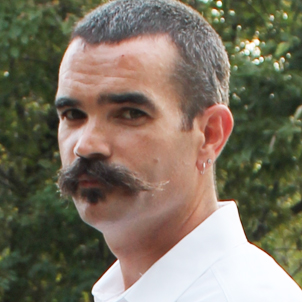 John Montgomery
Frisco Highline Trail Manager
(417) 864-2015
Email John
Lori Tack
Program Coordinator, part-time
(417) 864-2015
Email Lori
Board of Directors
Along with our membership, the Ozark Greenways Board of Directors is the organization's base of support. They meet monthly, and serve as tireless volunteer leaders. If you're interested in knowing more about board positions, let us know!
2018-2019 Board
Jim MacKay (President), Susie Turner (Vice President), Brad Hashagen (Treasurer), Dawne Gardner (Secretary), Abbe Ehlers (Past President), Catherine Bass Black, Kendall Cook, Keith Ernce, Jason Krebs, Ed Powell, Nathan Reed