"Connect Ozark" on April Ballot
Category News | Posted on February 1, 2017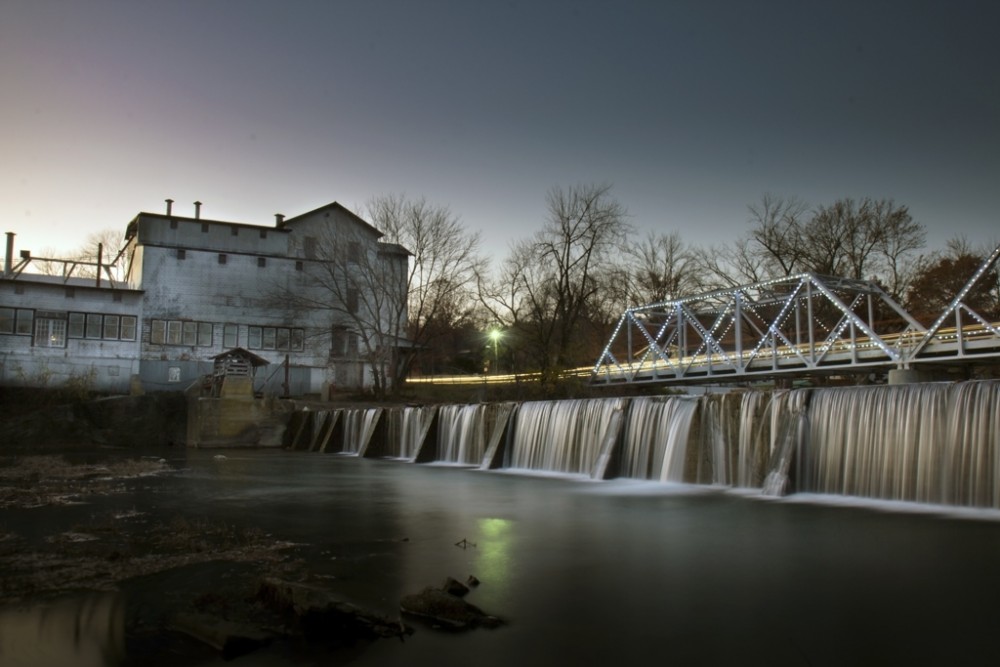 The City of Ozark has just kicked off a campaign called 'Connect Ozark' to address a variety of transportation and traffic needs within their city limits. It
includes the first ever designated funding in Ozark for greenway trail development! One proposed trail project could be called the Ozark Trace Greenway.

To fund this effort, Ozark is asking their voters to accept a proposed 3/8-cent Transportation Sales Tax on their April 4th ballot, which would sunset after 5 years. Partners in the initiative are City of Ozark, Ozark School District and Ozark Chamber of Commerce.

For details about the projects proposed in this effort, go to www.OzarkMissouri.com.
---