Bambinos for Bikes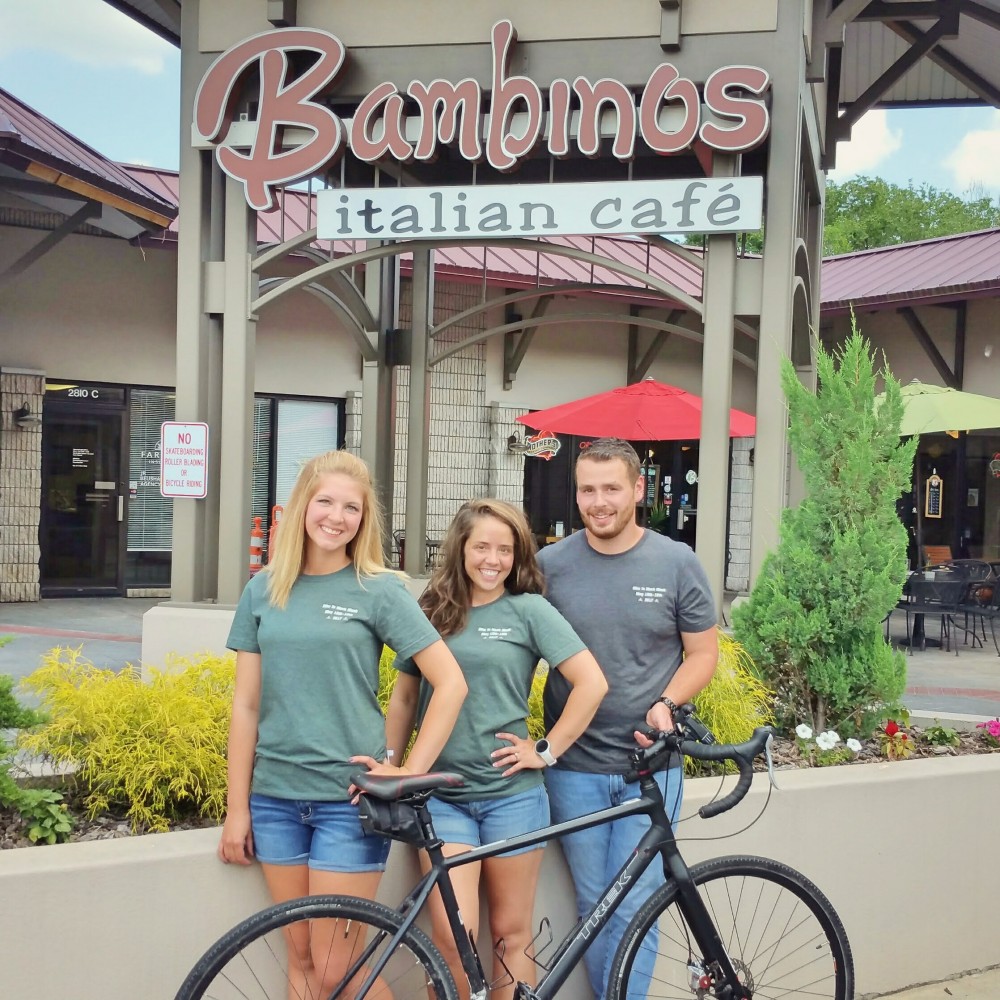 Meet us and othe supporters of Ozark Greenways at Bambinos Cafe, on Battlefield Road & Lone Pine Avenue, for the popular "Bambino's For Bikes" event! 

This is a fun evening to raise money and support for expanding Springfield's greenway trail network. All you have to do is invite your friends and family to come eat, drink and have a nice dinner with you between 4pm-9pm. Then Bambinos will donate 20% of food and drink sales that night to the work of Ozark Greenways!

Come by bike or on foot if you can.